Commercial Lighting in Toronto
Upgrade your lighting system and receive financial incentives from the government of Ontario.
Commercial Lighting in Toronto
Call now to get a FREE lighting ASSESSMENT!
416-493-7630
We offer turnkey commercial lighting services, including existing energy efficiency, suggestions for improvement and savings, as well as supply and installation of commercial lighting fixtures, lamps ballasts, and much more.
For Incentive Rebate application assistance, please follow this link.
Please go here to watch the video about how to replace old fluorescent tubes with LED Tubes without changing the fixtures.
You might also be interested in upgrading MR16 halogen to MR16 LED Pot Lights, please follow this link to watch the video.
We offer Our Lighting Services for:
Other commercial applications
Example of commercial lighting savings
Our client has invested $53,612.69 in retrofit of a T12 fluorescent system to LED lighting fixtures and LED light bulbs. The government incentive rebate amounted to $19,052, or 35.5%. This project resulted in $19,218.30 in annual savings, providing the client with a ROI of less than 2 years.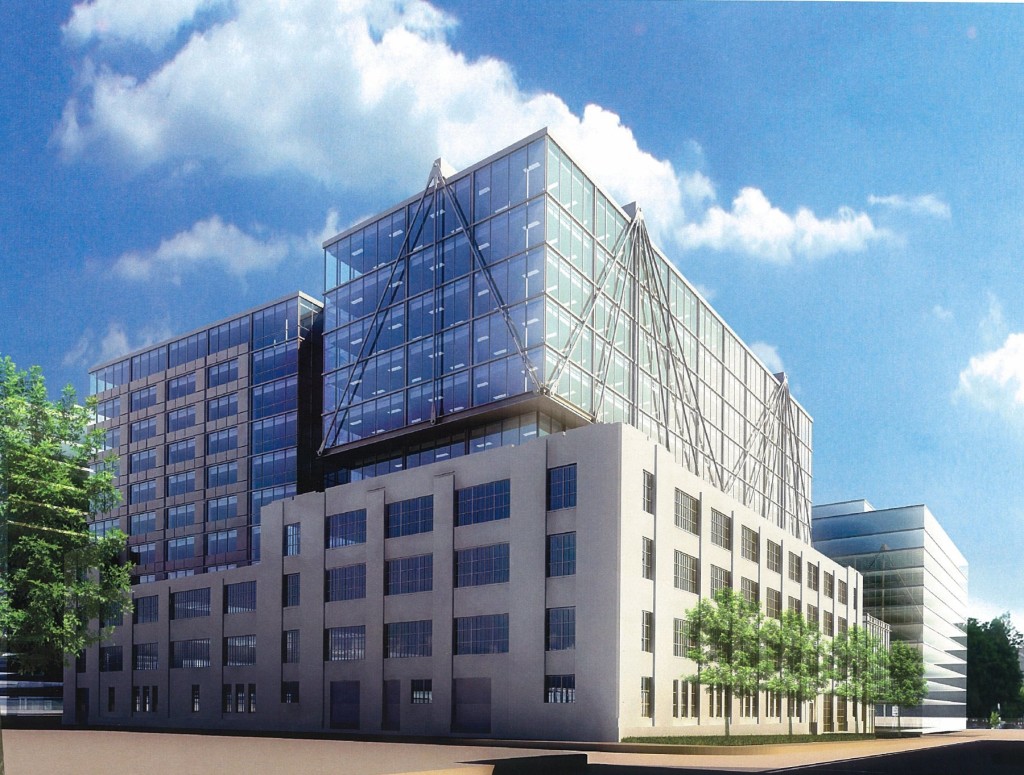 Payback Period
less than 2 years!
Return on
Investment 55.61%
Client Description: Office Building in Downtown Toronto
Size of premises: 26,000 ft2
Energy Savings, Annually: $19,218.30
| Type | Cost |
| --- | --- |
| Project Cost | $53,612.69 |
| Government Incentive Rebate | $19,052.00 |
| Energy Savings, Annually | $19,218.30 |
| Annual ROI (return on investment) | 55.61% |
| Payback Period | 1 year 9 months |
Most of our clients are concentrated in Toronto, Mississauga, Etobicoke, Richmond Hill. The term "Commercial Building Lighting" covers many different building types such as office lighting Toronto, warehouses/factories, restaurants lighting Toronto, shopping malls lighting, retail lighting Toronto among others. A wide variety of commercial electric lighting products are available for all these types of buildings. Just think about the different kinds of commercial lighting fixtures Toronto (indoor and outdoor fixtures), different types of lamps and the specific project requirements. The type of lighting system and and building has a big influence on the tenants of the building in terms of a safe and healthy work environment. Therefore calling in a lighting specialist for a lighting assessment is a logical first step to determine your specific interior and exterior commercial building lighting requirements.
Commercial Building Light;
Commercial Lighting;
Commercial Lighting Toronto;
Commercial Light Product;
Recessed Lighting GTA;
Commercial Lighting Fixtures
LED Commercial Lighting Toronto
Commercial lighting fixturesToronto
Outdoor Commercial lighting Toronto
Get a free energy efficiency assessment today to save more