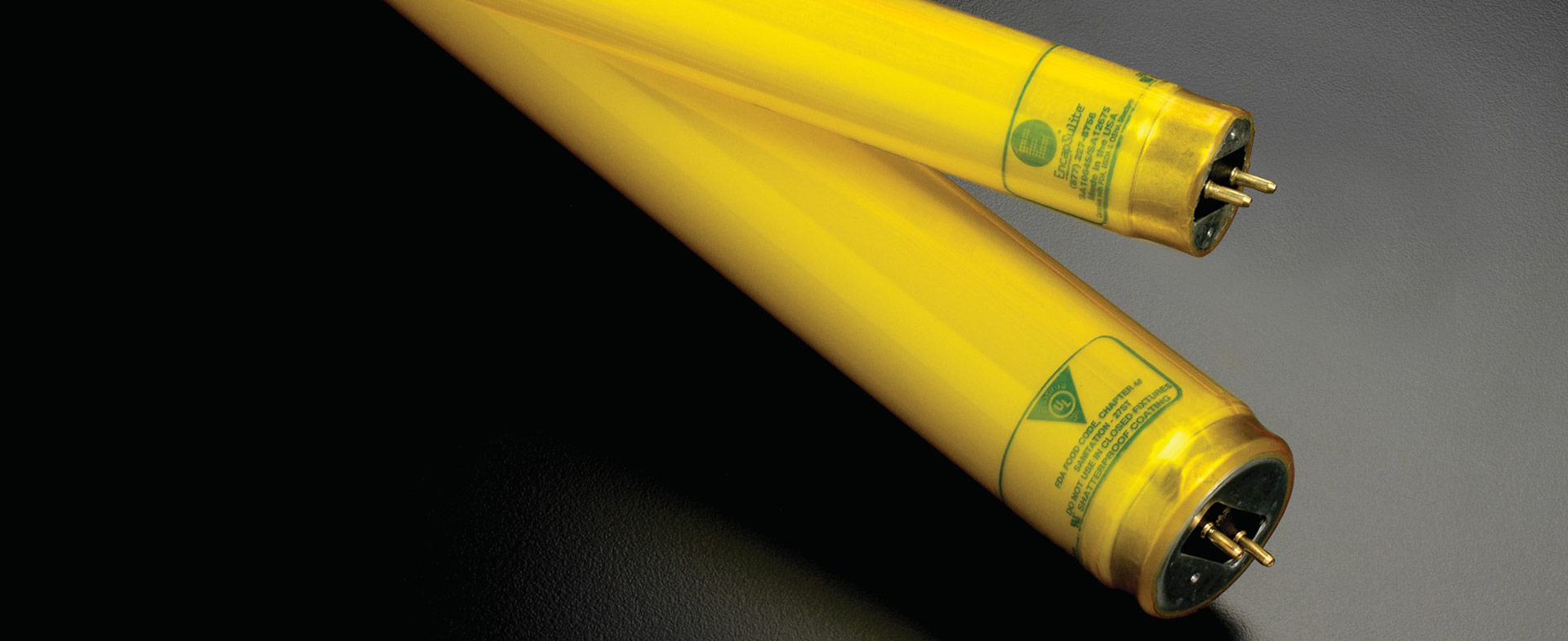 Linear Fluorescent T5 And T8
Linear Fluorescent T5 And T8
Call now to get a FREE lighting ASSESSMENT!
416-493-7630
In T5 versus T8 comparison, there are many factors to consider, including:
Energy use per square feet

Ceiling height

Color Rendering Index

Lumens Per Watt (LPW).
You can learn more about this in our recent T5 vs T8 blog post
Please contact us for a free lighting assessment and we will determine the best option for you.
We offer Commercial Lighting Services for:
Other commercial applications
Most of our clients are concentrated in Toronto, Mississauga, Etobicoke, Richmond Hill,…. Commercial
The term "Commercial Building Lighting" covers many different building types such as offices, warehouses/factories, restaurants, shopping malls etc. A wide variety of commercial electric lighting products are available for all these types of buildings. Just think about the different kind of commercial lighting fixtures (indoor and outdoor fixtures), different types of lamps and the specific project requirements. The type of lighting system and any kind of building has a big influence on the tenants of the building in terms of a safe and healthy work environment. Therefore calling in a lighting specialist for a lighting assessment seems like a very logical first step to determine your specific commercial lighting requirements.
Get a free energy efficiency assessment today to save more