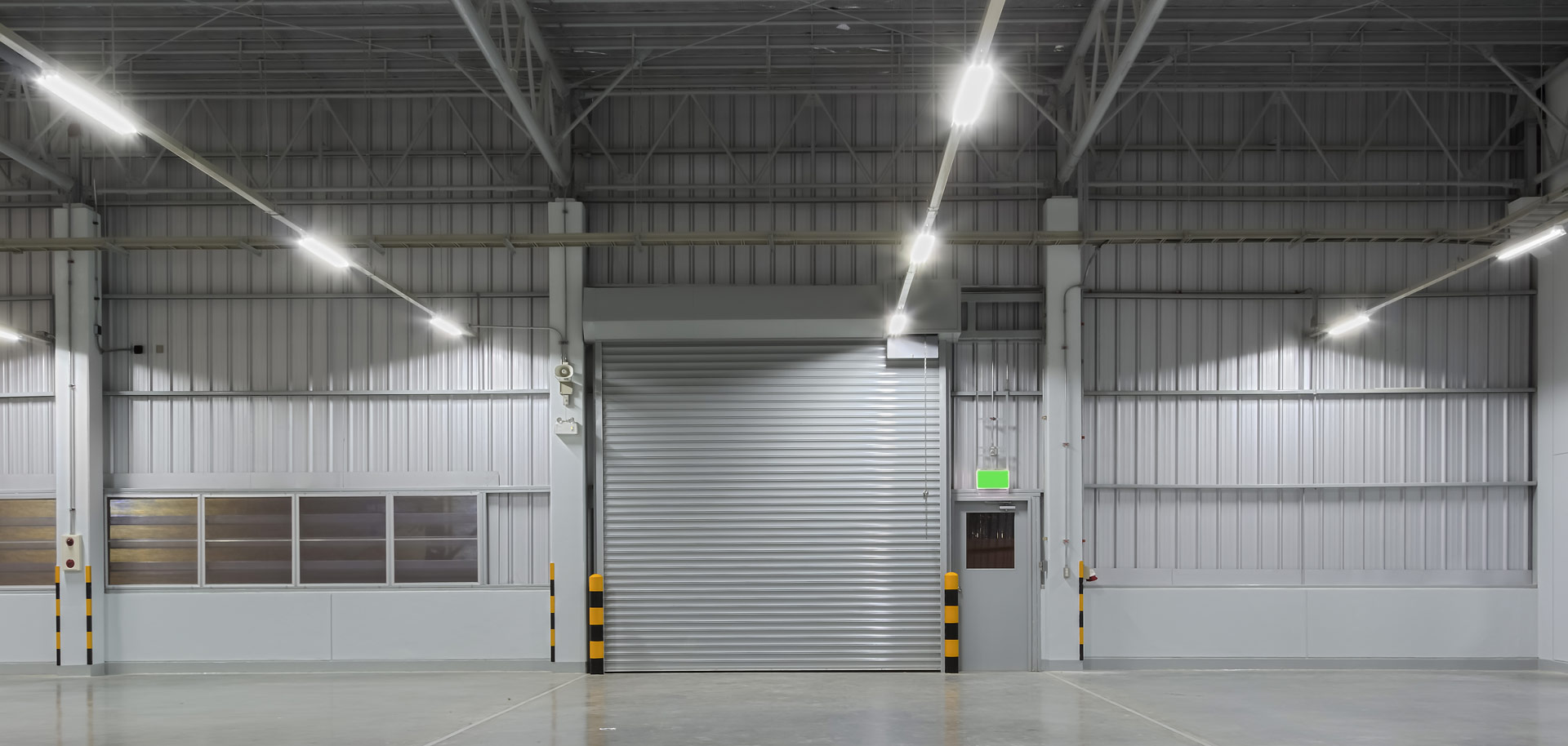 Industrial Lighting in Toronto
Industrial Lighting in Toronto
Call now to get a FREE lighting ASSESSMENT!
416-493-7630
Lighting Solutions has been installing industrial lighting in the GTA since 2005. As a result, we have well-established relationships with many industrial properties. Our primary areas of expertise include energy efficiency analysis, industrial/commercial lighting retrofits and installation, and lighting supplies.
You may also be interested in Lighting Design Schedules.
Industrial plants and factories
Parking garages
and many more industrial and commercial applications
Contact us today for a free assessment in order to identify possible energy conservation opportunities that will help you to maximize your incentive rebates currently being offered by the Ontario Power Authority.
You may also be interested in learning more about T5 vs T8 or watching a video about how to retrofit Fluorescent tubes with LED Tubes.
We offer our Lighting Services for:
Other commercial applications
Example of industrial lighting savings
Our client has invested $102,715 in retrofit of old metal halides to a T8 lighting system. The government incentive rebate amounted to $25,109.60, or 24.4%. This project saves $40,122.9 annually in hydro cost, or 52% (ROI).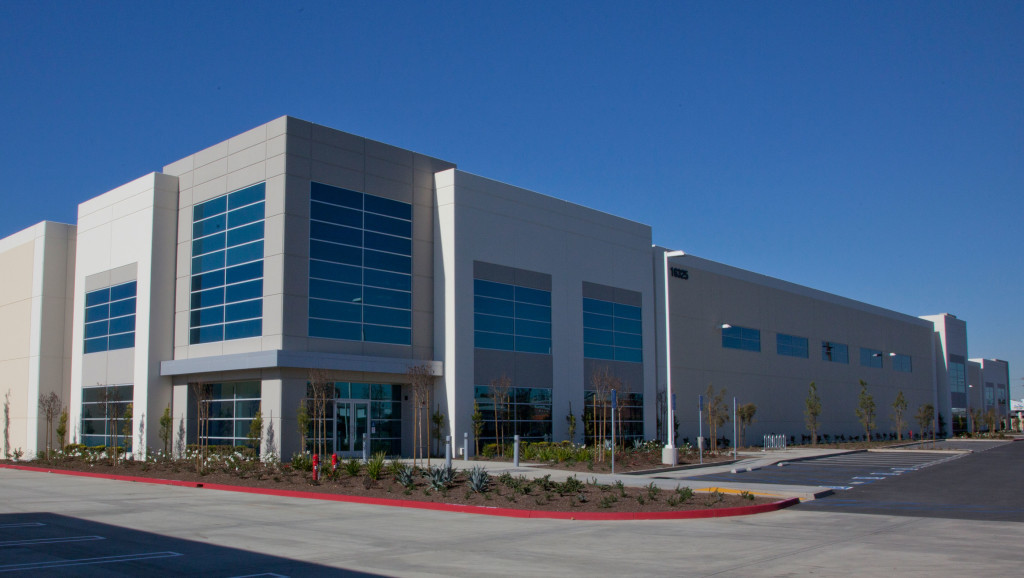 Payback Period
less than 2 years!
Client Description: Pillow Manufacturer
Size of premises: 55,000 ft2
Energy Savings, Annually: $40,122.91
| Type | Cost |
| --- | --- |
| Project Cost | $102,715 |
| Government Incentive Rebate | $25,109.60 |
| Energy Savings, Annually | $40,122.91 |
| Annual ROI (return on investment) | 52% |
| Payback Period | 1 year 11 months |
Most of our clients are concentrated in Toronto, Mississauga, Etobicoke, Richmond Hill and other areas close to Toronto. The term Industrial Lighting Toronto or Industrial Lighting covers many different building types such as offices, warehouses/factories, restaurants, shopping malls, workshop lighting etc. A wide variety of commercial electric lighting products are available for all these types of buildings. Just think about the different kind of Industrial lighting fixtures (indoor and outdoor Industrial lighting fixtures), different types of lamps and the specific project requirements (Industrial LED Lighting, no Industrial Pendant Lighting). The type of Industrial lighting system and any kind of building has a big influence on the tenants of the building in terms of a safe and healthy work environment. Therefore calling in a lighting specialist for an Industrial lighting assessment seems like a very logical first step to determine your specific commercial lighting requirements.
Industrial Lighting GTA
LED Industrial Lighting fixtures Toronto
Factory Lighting
High Bay Lighting
Manufacturing Lighting
Warehouse Lighting
Industrial Lighting Toronto,
Industrial Lighting Fixtures Toronto
LED Industrial lighting
Factory lighting Toronto
Factory Lighting Ontario
Warehouse lighting Toronto
Get a free energy efficiency assessment today to save more